---
Covid Helmet Project (New)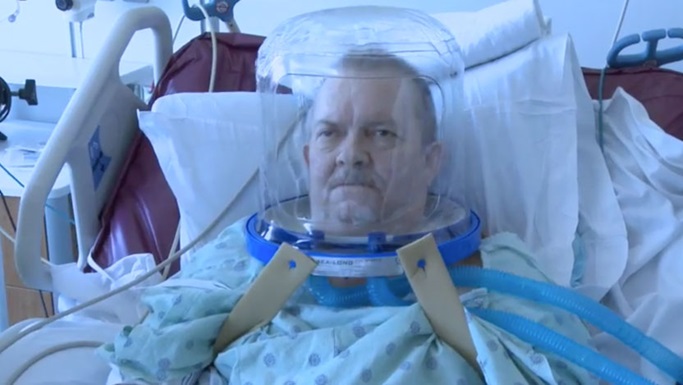 Helmet-based ventilation is superior to face mask for patients with respiratory distress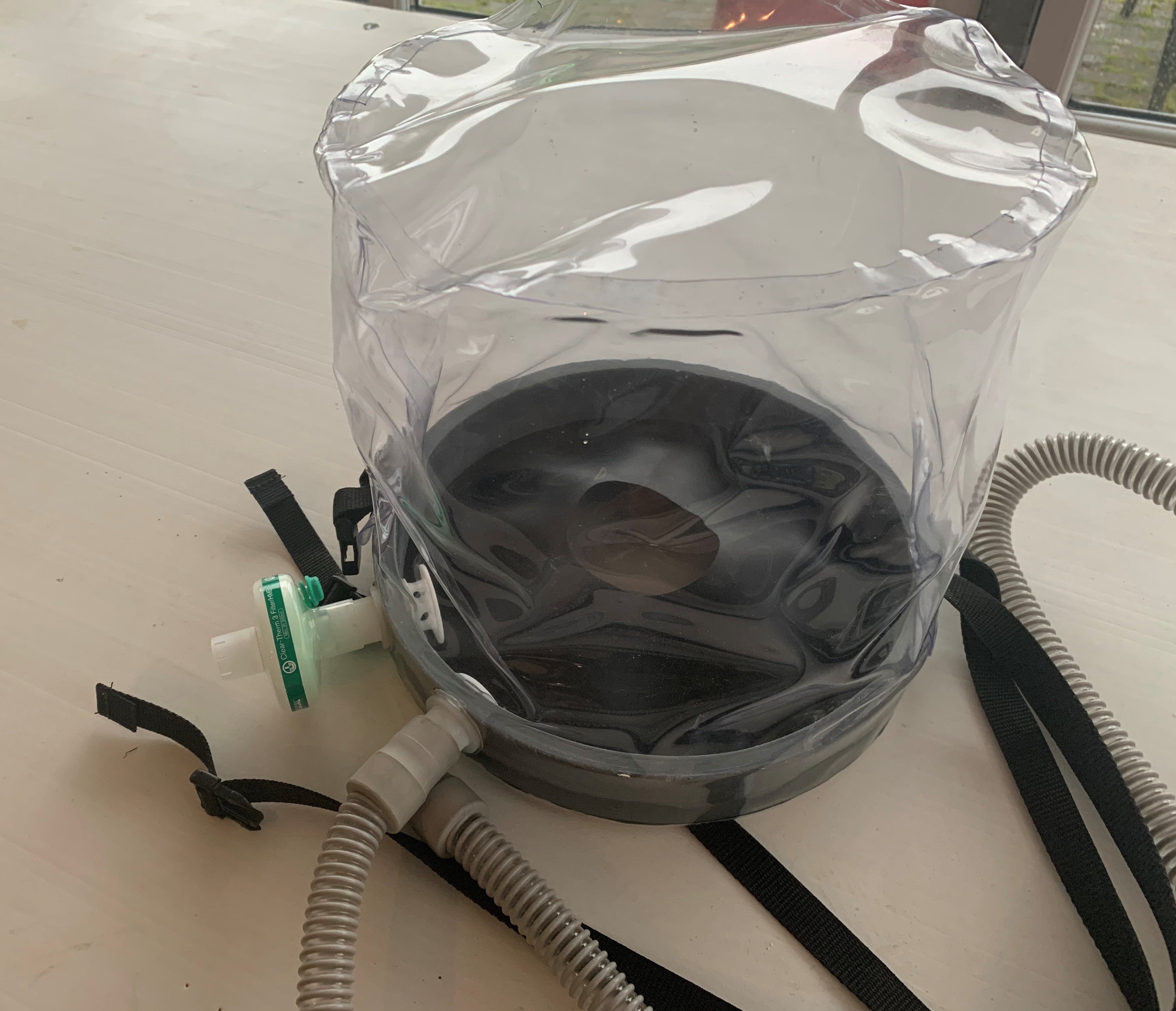 These devices are used for patients suffering from acute respiratory distress syndrome (ARDS) caused by COVID-19, the disease caused by the 2019 novel coronavirus. The helmet surrounds the patient's entire head to supply oxygen and is sealed with a soft, airtight collar that wraps around the neck.
---
• We are working on many other projects based on requests from healthcare professionals.
• IT Sligo has produced over 1,000 reagents for viral testing while supply lines were sourced.
• We have also donated thousands of PPE gear from our labs to local hospitals and care homes.
Face Visors
More face-shields for health workers across the region from IT Sligo. Thanks to all our colleagues who have volunteered; 3D print, assemble and distribute these essential PPE! Together we will beat the virus by protecting our front-line staff.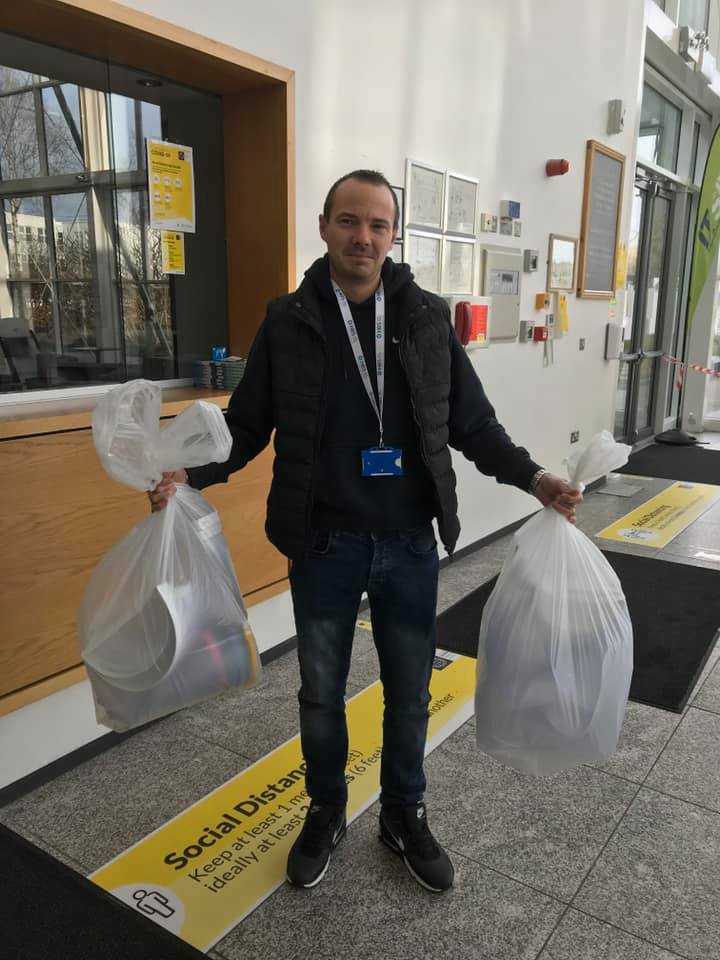 I.T. Sligo Faculty of Engineering & Design April 9th 2020
We're delighted to have distribution channel set up with HSE for the PPE face masks we are producing in our Fablab. Feedback very positive on the design from the HSE medical staff.
Over a two month period, volunteers from IT Sligo, staff, researchers, PhD students and our Students Union, produced 12,000 face visors.
These face visors have been delivered directly to front-line workers across the North West, west and midlands of Ireland, helping to reduce the spread of Covid19 and save lives.


---

The Face-Visor project has now ended as front-line workers have now secured suppliers across the region. Should it be needed, we can and will re-establish production.